The technology of Digital Power Systems in a nutshell
What fails in LED Systems
The good news first:
LEDs itself are pretty durable with up to 200 thousand hours operational lifetime. What typically fails is the LED Driver. This has the following reasons:
Electolytic capacito: Typically a flicker as shown in the video can be seen.
Overvoltage (e.g. lighting strikes)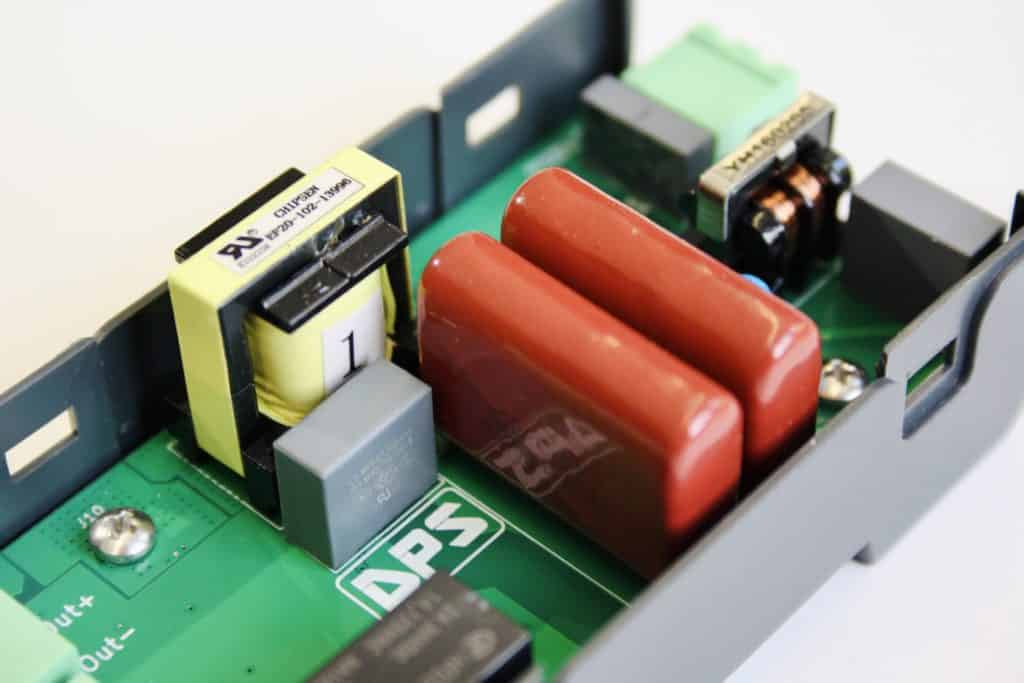 How does DPS achieve a long LED driver lifetime?
Digital Power Systems uses film capactiors. If sized corretly, a lifetime of 20 years at 70°C can be achieved.
Further we integrate a strong surge protection the our power supplies, enabeling the maximal durability.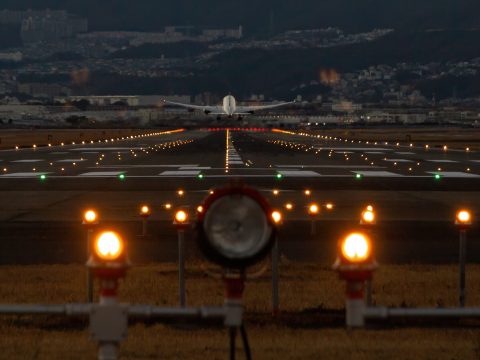 What is the right application?
Everywhere we maintance and downtime matters!
Our longlife have a inital cost. However, once the first maintance can be avoided, the drivers actively save cost.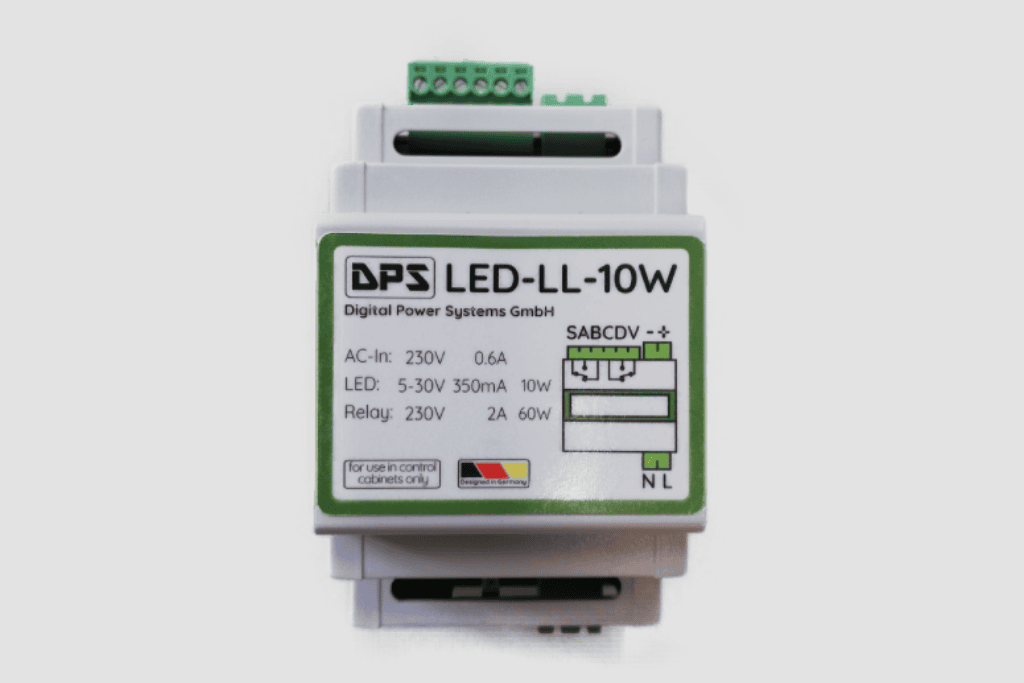 Can I get something sepcial?
Adjusting the power supply to your specific needs is our core competence.
We can implement redudancy, error-reporting, special formfactors. The potentials are limitless.
Please fill out the form below to get a free quote within 24h.