Digital Power Systems GmbH, Karlsruhe, Germany, offers standard DIN rail products for the use in the automation industry. The products are easy to use and can easiliy be integrated into custom control cabinets.
For a quote, click on the green shopping cart icon and write us an email.
NOTE: The shown prices are only reference prices for 1000pcs. They can fluctuate based on the quantity ordered. To get a quote and/or make an order just click on the cart icon and send us an email specifying the product and the quantity you would like to buy.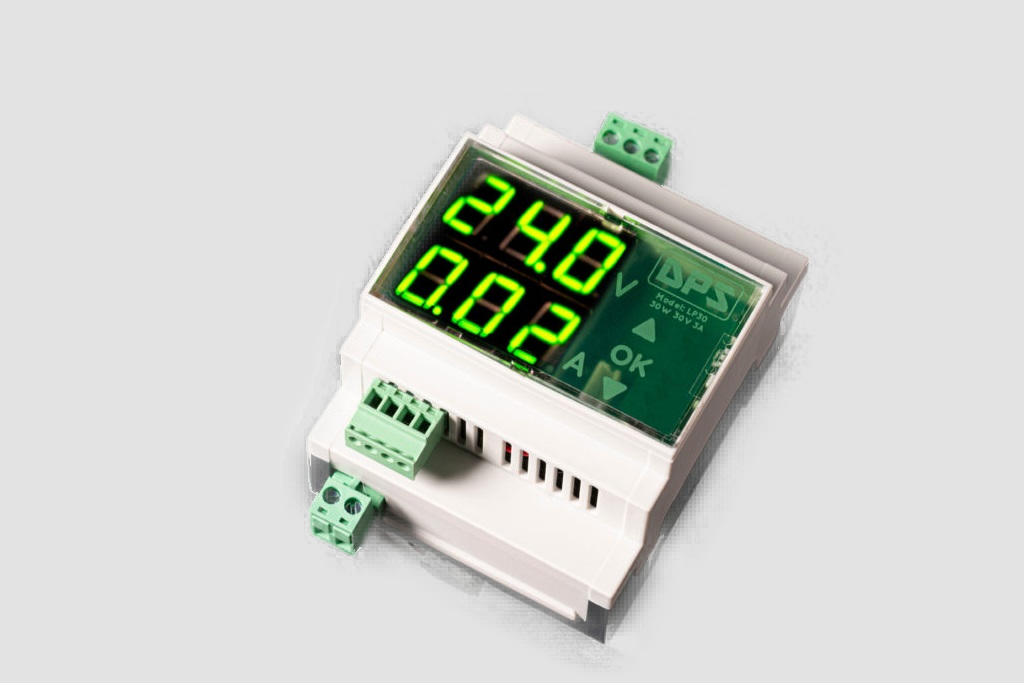 Output voltage range: 5 V - 30 V
Output power: 30 W
Boost power: 60 W
Output current range: 0.01 A - 3 A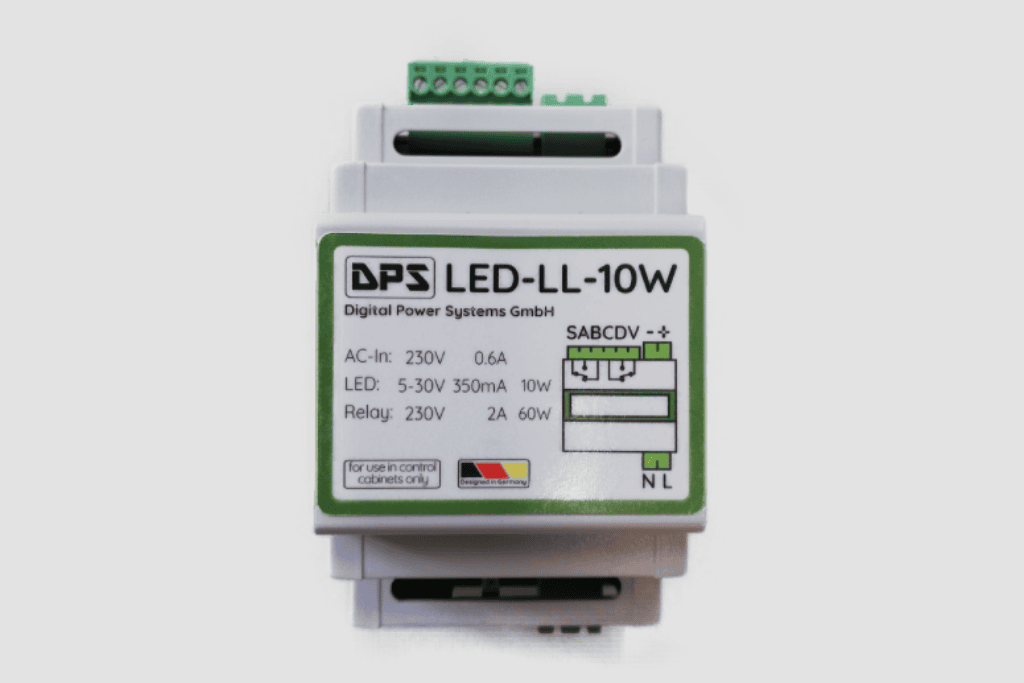 Output voltage range: 5 V - 30 V
Output power: 10 W
Input voltage: 230 V AC
Output current: 0.35 A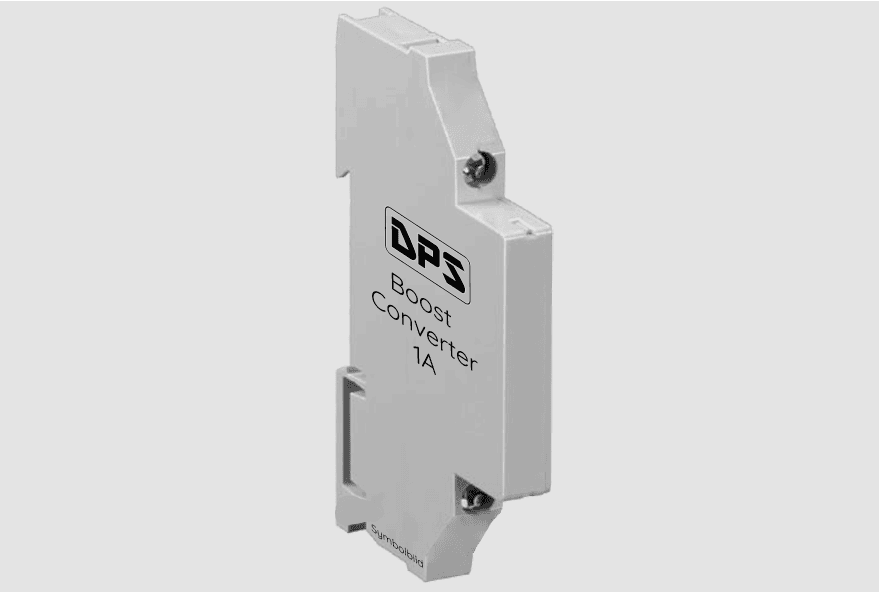 Boost converter
Input current: 1 A

Pneumatic valve driver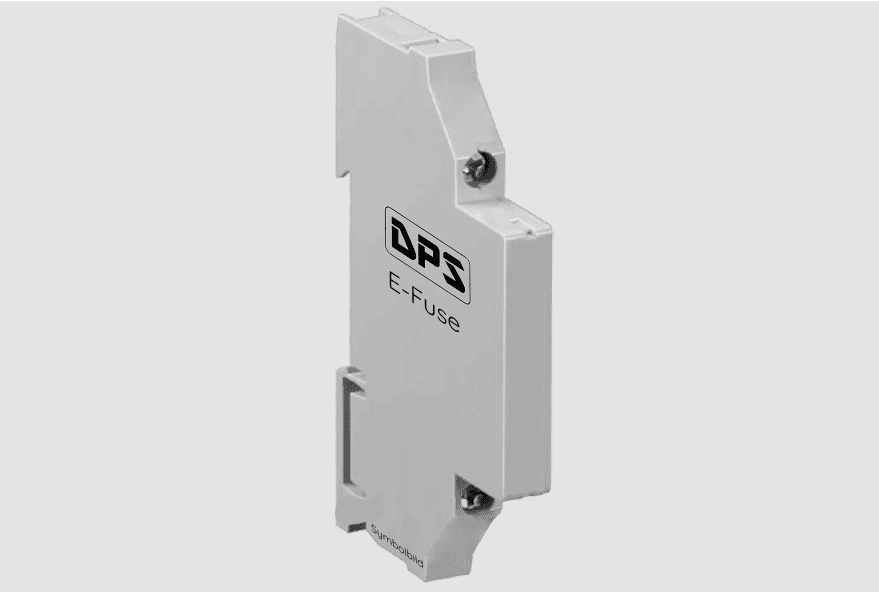 E-Fuse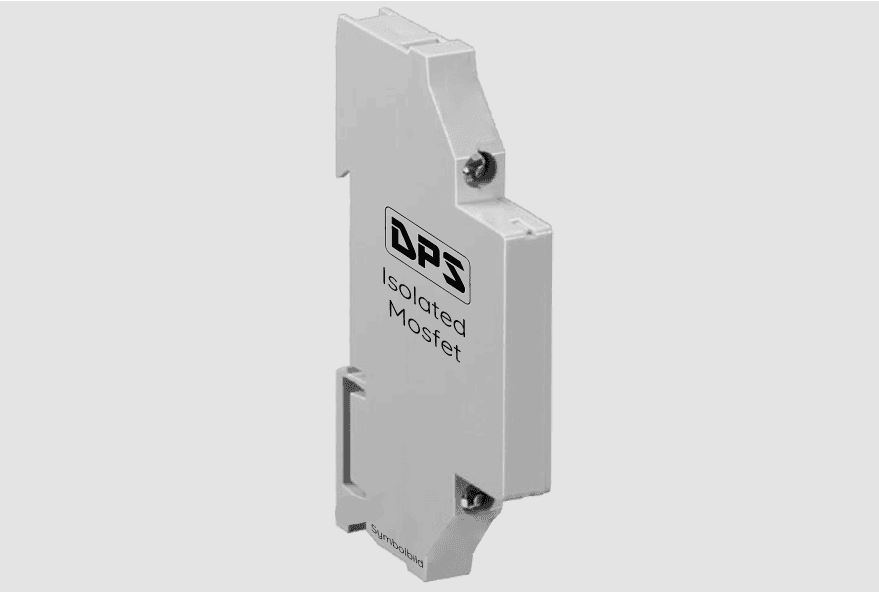 Isolated MOSFET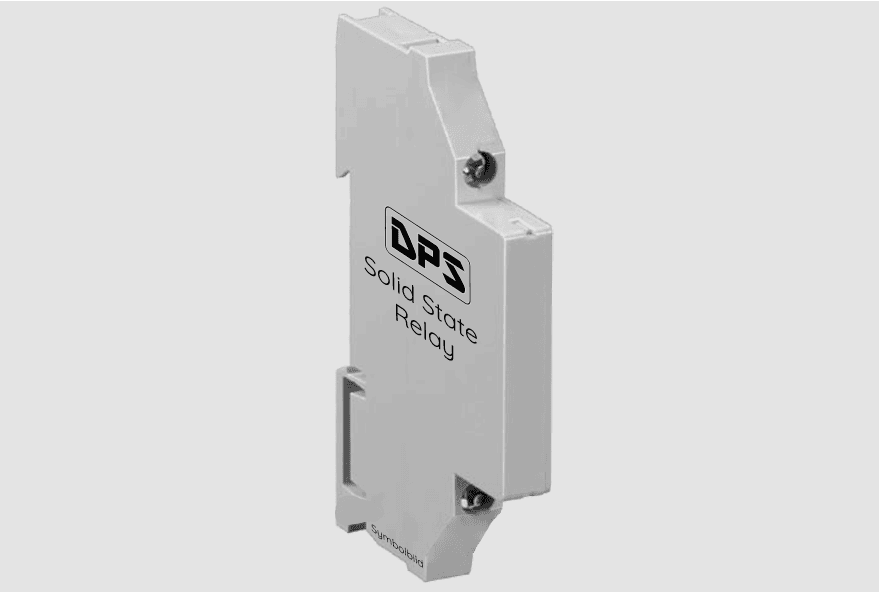 Solid state relay
DIN rail LED Driver

Voltmeter with bar graph
Data logger



Voltage and current measurement
Real Time Clock