Our Custom Projects Pipeline.
Digital Power Supplies for:
We delevelop sophisticated individual power supplies for
ultra-reliable LED Lighting, (Home) Automation or the Renewable Sector. Get your free quote today!
Renewable energy is a fast-growing industry that will benefit from reliable and long-lasting power supplies.
Wind, solar and most storage solutions have a long operating life, about 20 to 30 years, therefore, the advantage of using long-lasting power delivery systems is obvious.
Fewer maintenance costs equal more competitiveness against fossil fuel alternatives.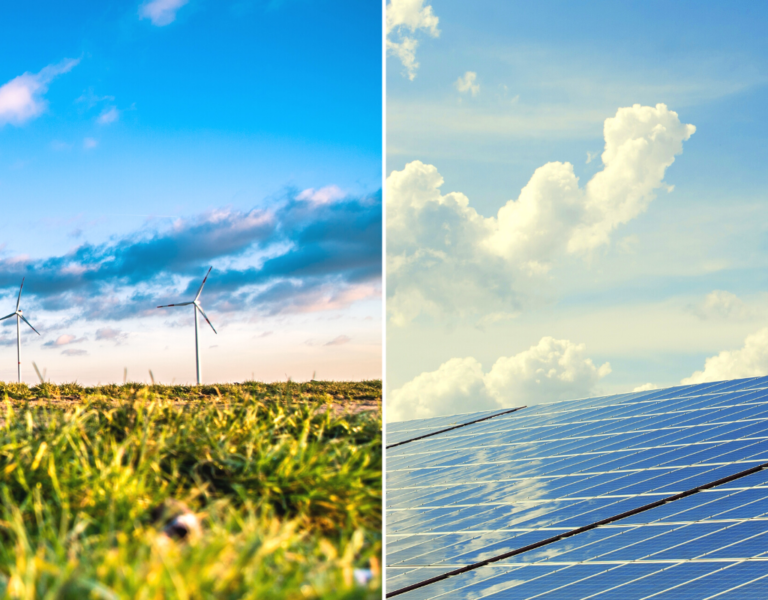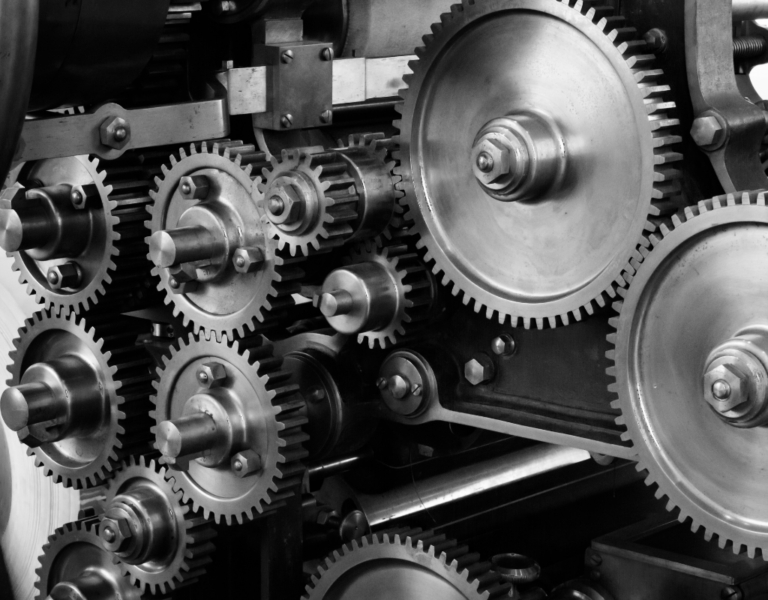 Manufacturing and Automation
The manufacturing industry, especially mechanical engineering, can drastically reduce maintenance costs.
Whether you require a power supply for pneumatic units or to drive an automatic labeling machine, we create our solutions to your needs. 
With our products, your system will be more efficient, fail-safe and it will implement cost-efficiency.
From high power charging stations for electric cars and truck to trains power delivery systems, unconventional solutions with highly individual specifications and requirements are typical challenges for us at DPS.
The benefits from lower maintenance costs and higher power management precision speak for themselves.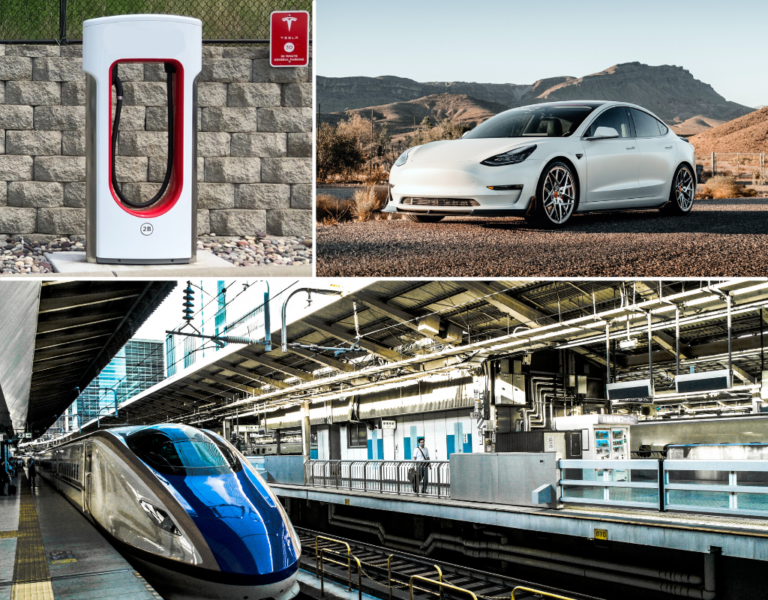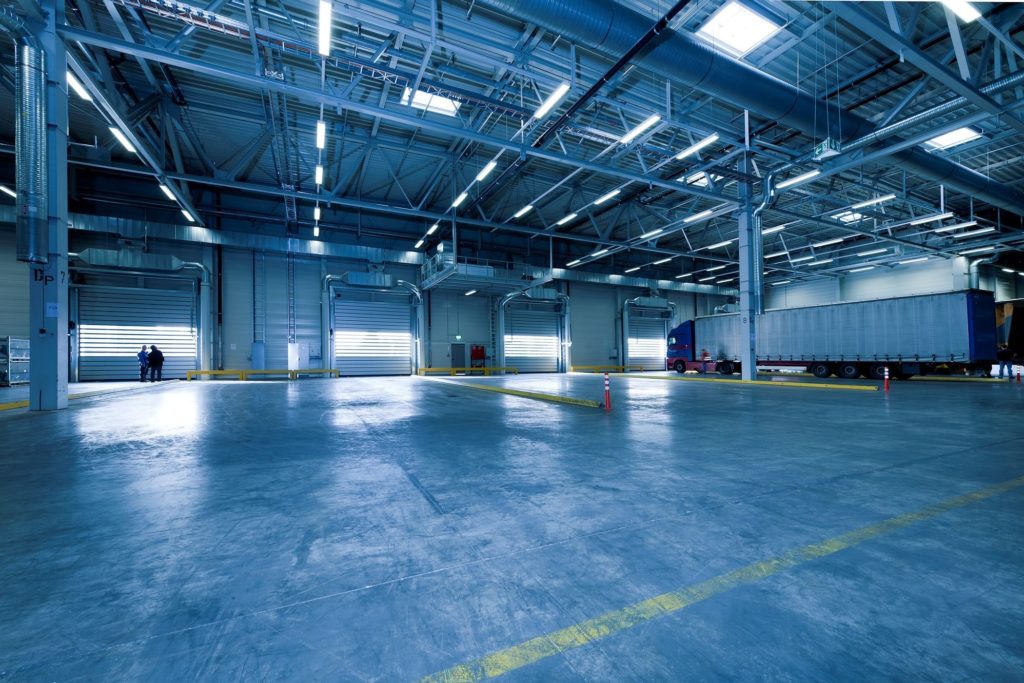 A key quality criterion in lighting engineering is the lifetime of power supplies. While LEDs themselves easily handle a 20 years service life, conventional power supplies degrade the system lifespan to typically 5 years.
With our solutions, you can count on reliable and long-living illumination! Whether you may need to comply with explosion protection standards or simply ask for a custom made interface, contact us to define your ideal solution.
Building and safety technology systems have to operate reliably and fail-safe for many years.
We are one of the few companies that can offer you power supplies with a 20-year working life.
Power supply units for bus systems or intercom systems are our daily business.
We design and optionally produce your power supply at a competitive price. Our strength is to meet challenging customer needs. E.g. extreme output voltage ranges, high dynamics, outstanding system lifetime.
We digitize your power supplies. With our power supplies, output voltage and current values can be made available by means of a digital bus. Your new power supply can calculate the consumed power. In addition to that it can modify the output voltage or output current via software.
Your application calls for outstanding system life? We are one of the few companies that
can offer power supplies that will work 24/7 for at least 20 years.
You have special requirements, where it is hard to find the ideal components? We listen to your needs, develop high-quality, economical and customised solutions.
Get a free quote within 24h!