Our Vision​
''A cost-effective, digital power supply for every application.''​
What we do​
''We engineer and manufacture high-tech digital power supplies to enable your products to operate cost-efficiently and reliably for decades."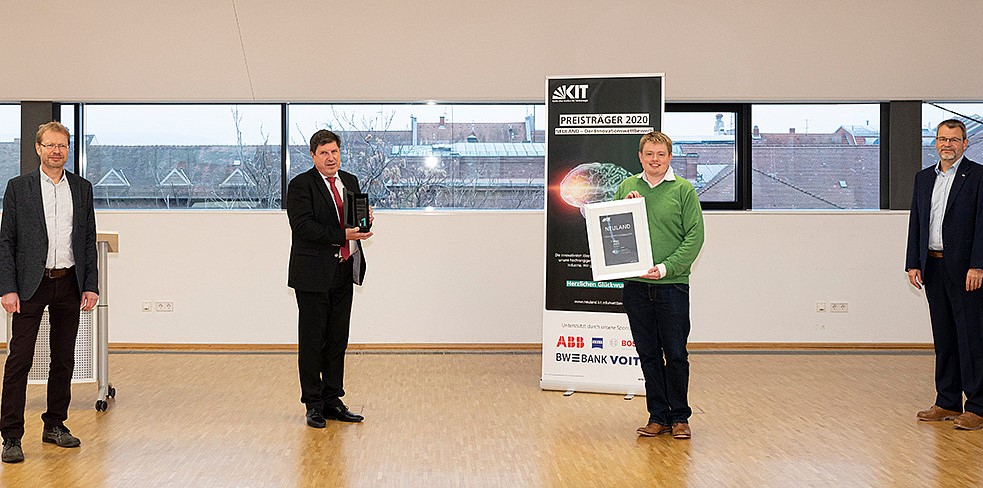 Our power supply solutions are based on our patented digital control technology and algorithms, which enable a improved system's longevity as well as per software power management and easy industry 4.0 integration.

We develop custom solutions as well as offer standardized products to serve our customers around the globe. Our focus is on the lighting, automation, renewable energies and mobility industries. To get to know our recent projects click here.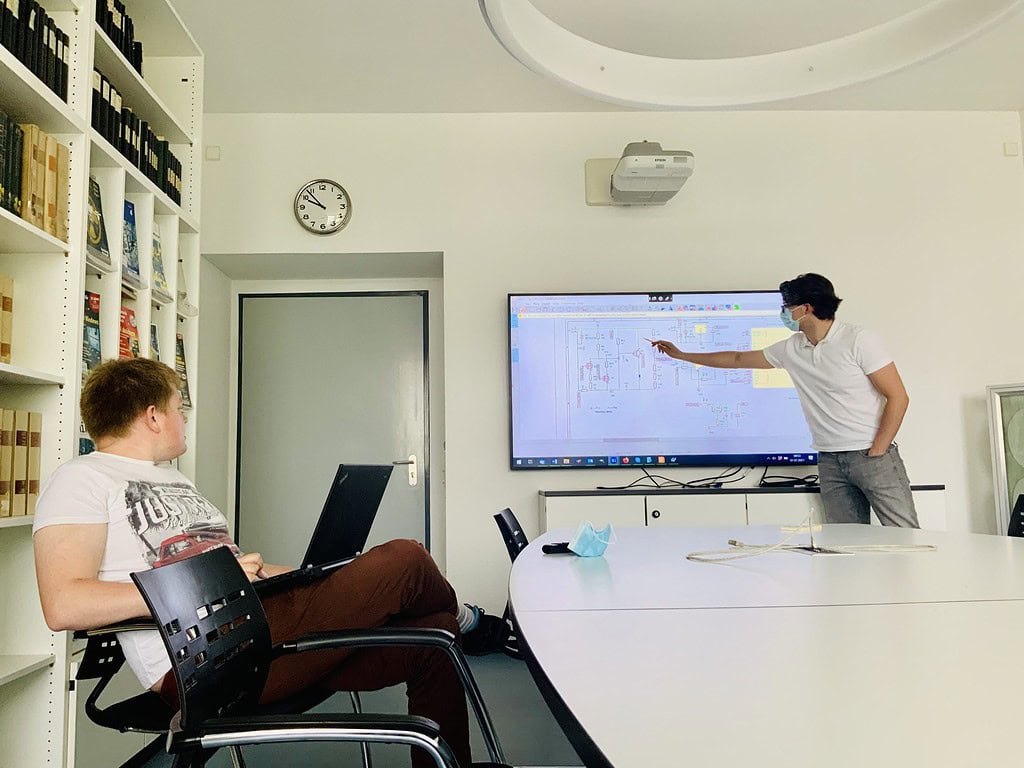 Our Interview at the
Karlsruhe Institute of Technology