''We engineer and manufacture high-tech digital power supplies to enable your products to operate cost-efficiently and reliably for decades."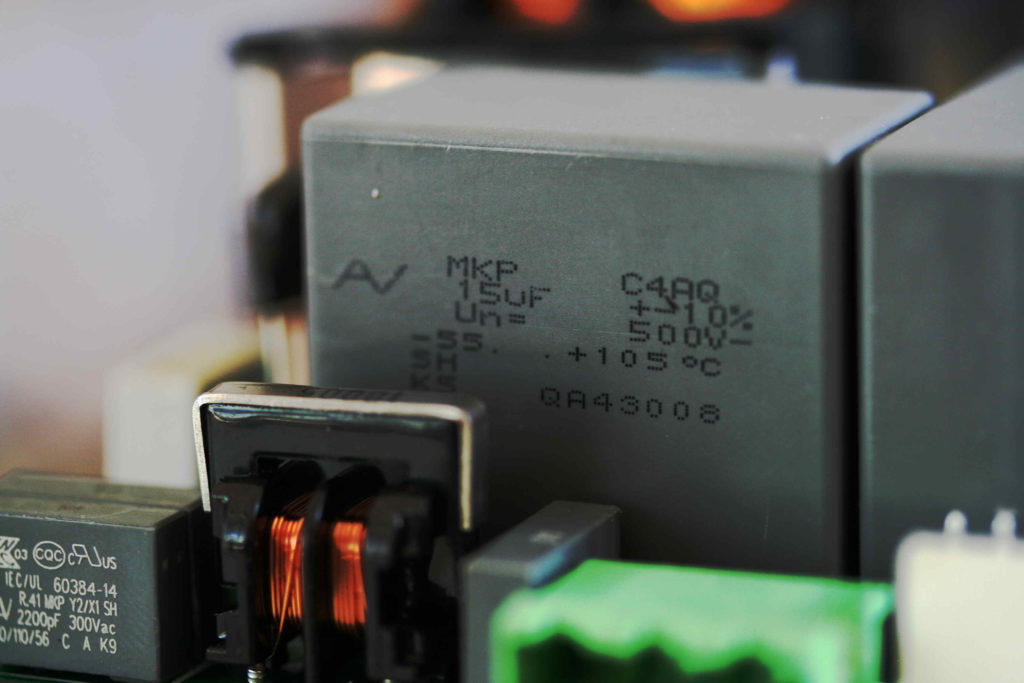 Our solutions are built with film capacitors allowing an unprecedented lifetime.
With our patented digital control method, we develop smart and long-lasting power supply solutions. 
Our power supplies employ film capacitors allowing unprecedented system lifespan. 
Predictive maintenance and lifetime-cost minimization are key offerings that come with our technology.
We develop Flicker-free, high-efficient, 200.000h operating life LED drivers.
We build power supplies according to your specific needs.
Our Fight against
the Climate Crisis
We work with and develop solutions for innovative companies in the field of renewable energy generation and storage as well as E-mobility.
With our long-lasting solutions, they can reduce e-waste and achieve cost competitiveness.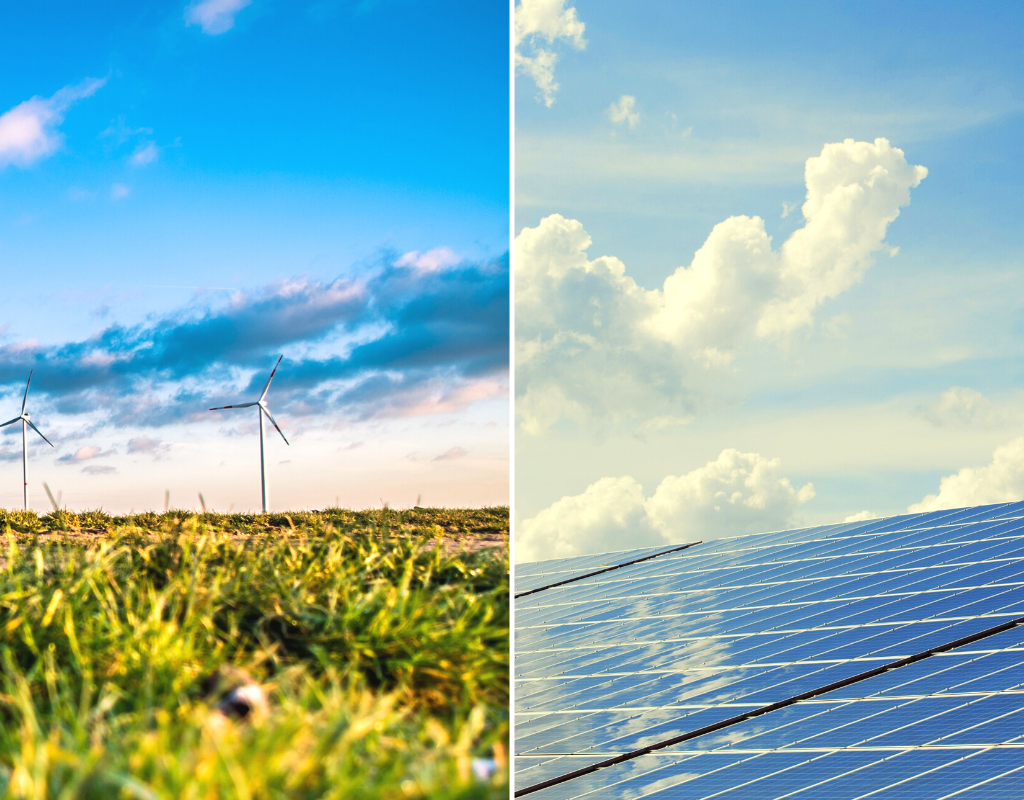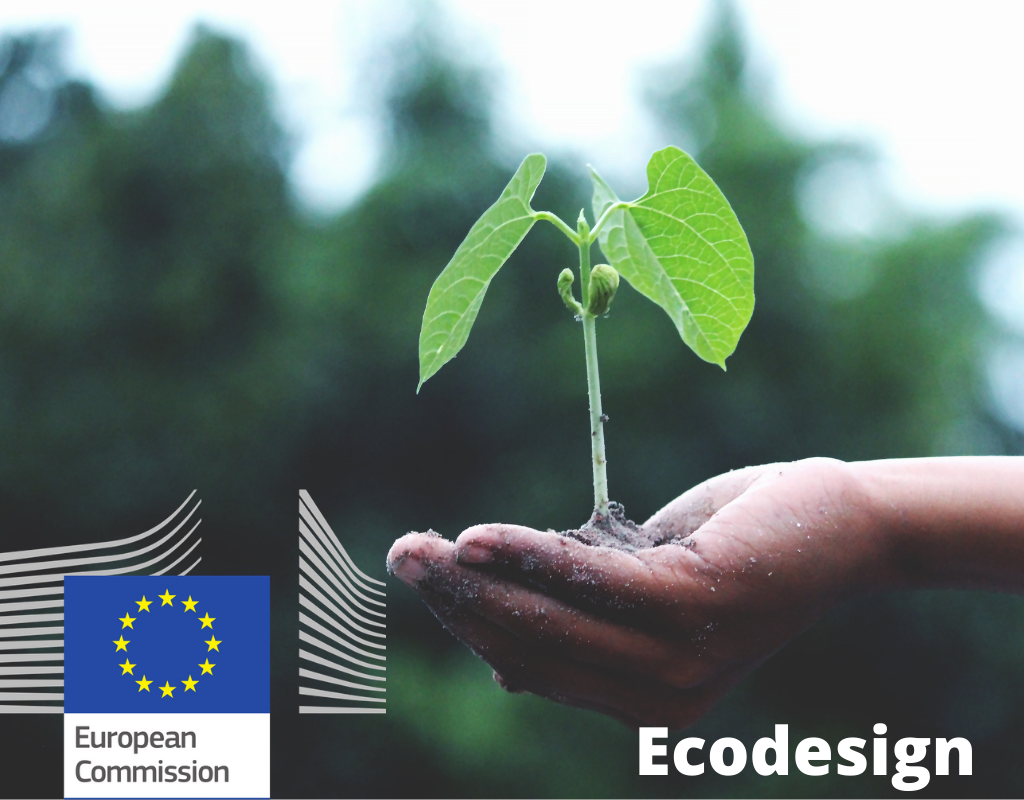 Compliant with Ecodesign 2019/2020
Our power supply solutions comply with the new European regulation requirements for LEDs flicker and stroboscopic effect.
Our Custom Projects Pipeline.
Digital Power Supplies for: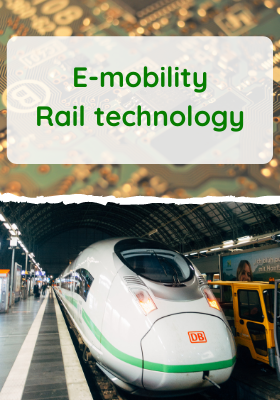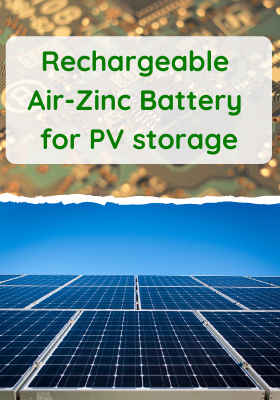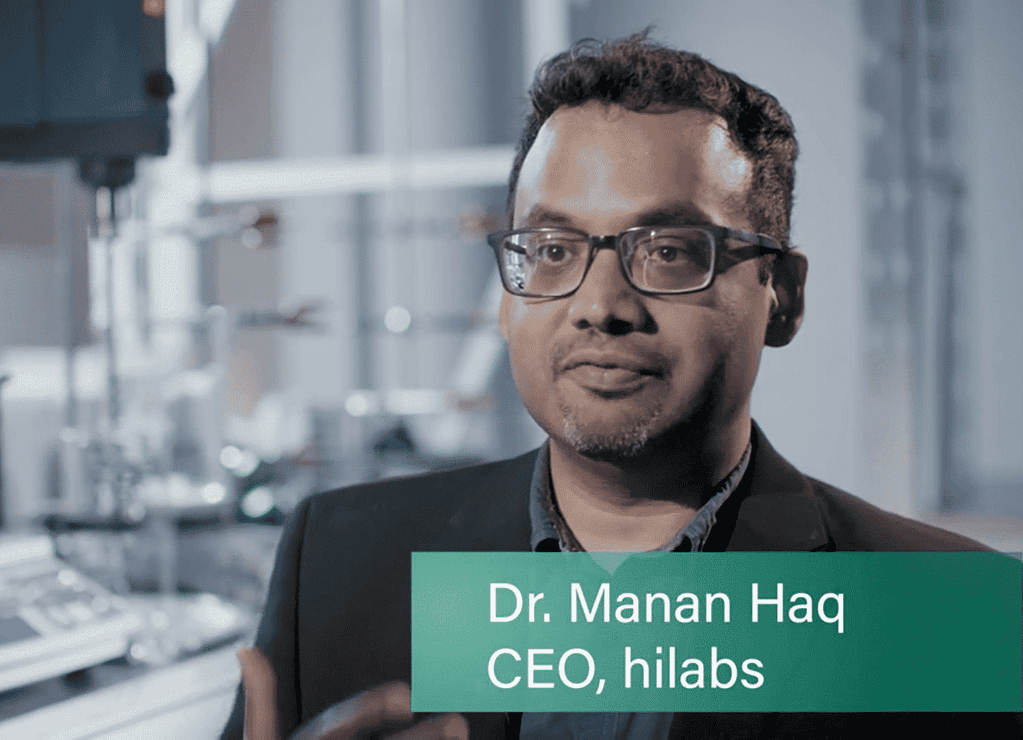 ''Digital Power Systems has developed the highly-efficient battery management system for our novel rechargeable zinc-air batteries.
With our Abby battery and DPS' long-life power electronics, we will drastically reduce the cost of energy storage."
Dr.-Ing. Manan Haq von HILABS GmbH
We focus on your needs! 
We listen carefully and develop unprecedented solutions responding to your challenges. 
We will help you to stand out.
High value for your money.
We only deliver devices that can be integrated safely into long lasting devices.
A failed power supply leads to the complete loss of your valuable device and makes you lose money.
Our power supplies are highly reliable and keep their promises.
All power systems go through a stress testing to ensure their compliance with your specifications.
KIT is one of eleven universities of excellence in Germany
Our concept focuses on enhancing top-level research in the complete range from fundamental research to application.
The Energy Accelerator

in the heart of the energy center in the Karlsruhe Technology Region AXEL is the only startup accelerator with a 100% focus on energy.

Dr.-Ing.

Michael

Heidinger
+ 49 (0) 176 8173 3003
michael.heidinger@digitalpowersystems.eu
Follow us on Social Media!