We match your power supply requirements with a competitive price. If you have a special requirement. Ask for it! It can be signaling contact, a response output current or lifetime beyond 20 years: We realize it. Dare you!

How do particularly long-lasting applications? We are one of the few manufacturers who can offer 20 years of power supplies at a reasonable price.
Industrial applications, especially mechanical engineering, can save system costs through our highly flexible solutions. Whether a pneumatic valve for the production line or LED lighting with adjustable brightness for image recognition is required: we will build it for you.

We can make your machine more efficient, more fail-safe. At the same time we act cost-conscious and respond dynamically on your demands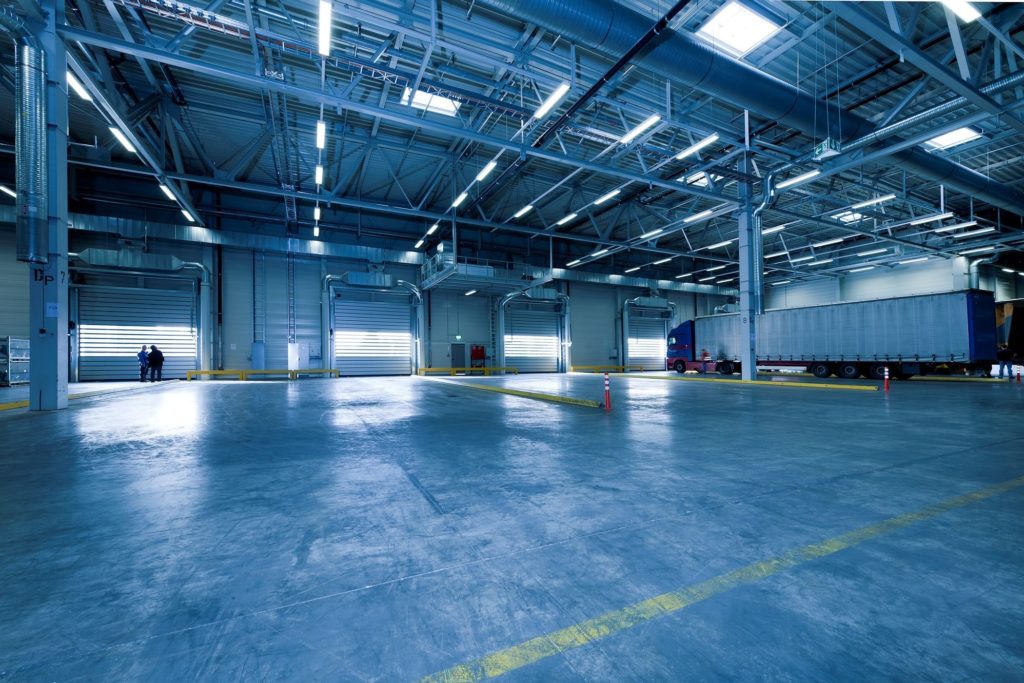 Especially lighting technology requires durable solutions: A power supply unit has a full load life of approx. 5 years, whereas LEDs themselves have a life of 20 years.

Whether you need explosion protection certification or a customized interface. We will integrate them for you.
Die Gebäudeelektronik muss über viele Jahre verlässlich zur Verfügung stehen. Als einer der weniger Hersteller können wir 20 Jahre Netzteile anbieten.
Ferner gehen wir auf Ihre Anforderungen ein. Wir höhren Ihnen zu und konstruieren auf Basis ihrer Spezifikationen die passende Lösung.
One more step for a custom offer...
For the preparation of your offer we need the following basic information:
Input voltage
Input voltage frequency
Output voltage

We are also happy to implement a wide, dynamic output voltage range

Special challenges (These can be for example):

Lifetime
Network hold-up time
Error signaling contact
We are also happy to elaborate these parameters in a joint discussion. Simply contact us
Simply contact Dr. Michael Heidinger with your individual requirements at +49 176 8173 3003 or contact us by Email.