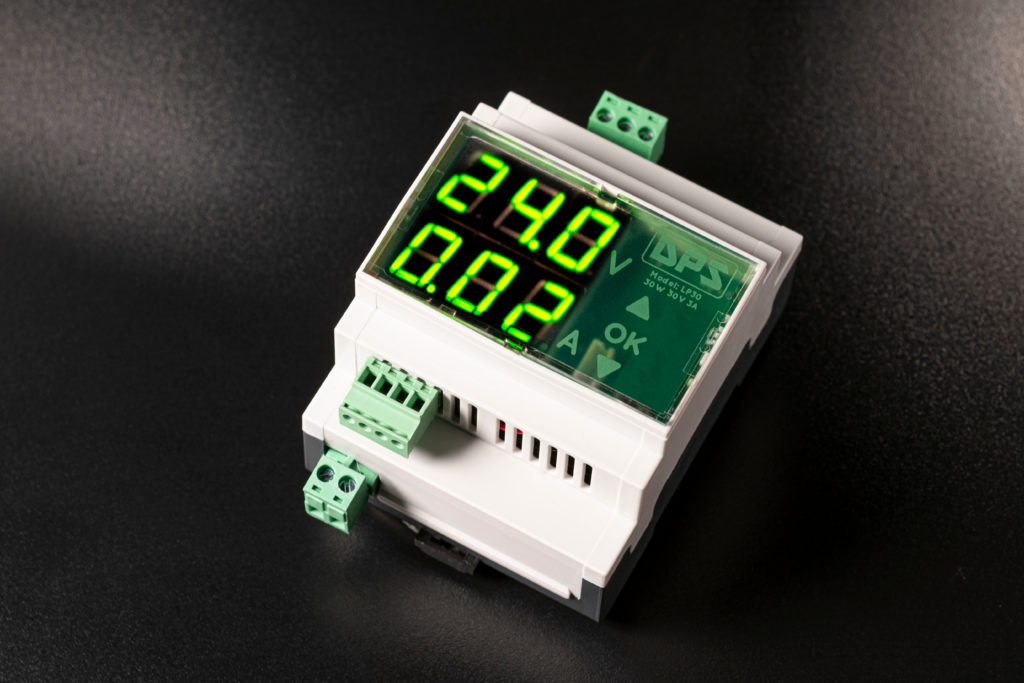 Our product line for the automation industry covers power supplies for DIN rail mounting. 
Their characteristic feature is a wide output voltage range made available for control by 1-10V bus system.
Your engineering team will see unique possibilities opened by this new flexibility. 
Our domain are customized power supplies which are tailored to the needs of your applications needs. We are offering solutions for the following sectors in the industry:
Automation

Safety and building services

Optical Industry (Light & Laser)

Solar Industry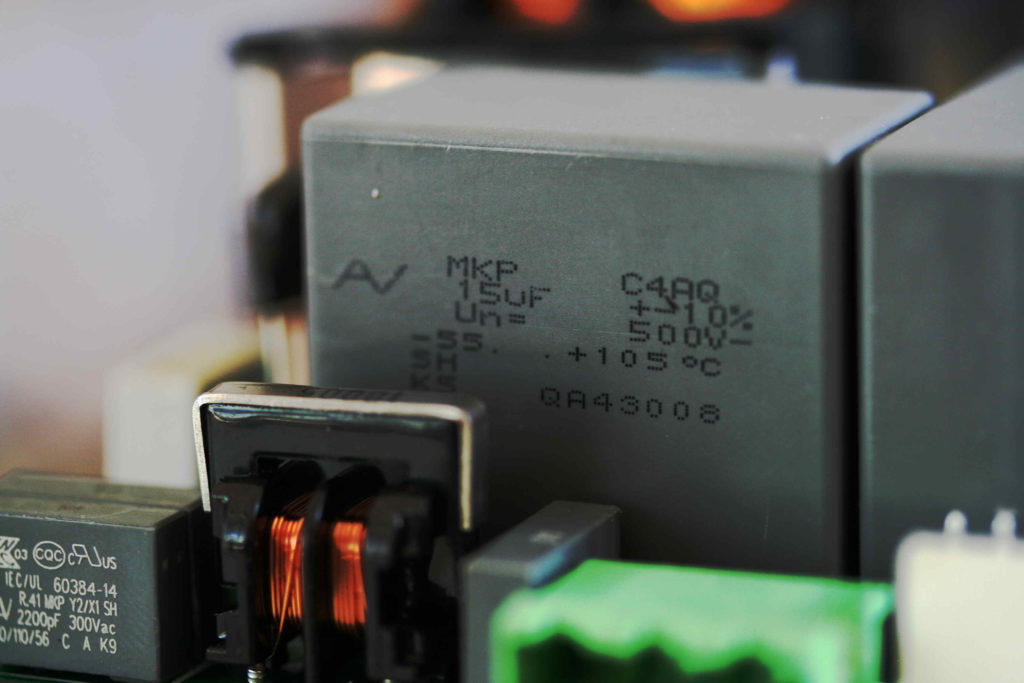 Maximizing power supply lifetime:
Our key competence
How to maximize its lifetime? The answer is rather obvious. You will not find any electrolytic capacitors in our designs.
Thanks to our digital control methods, we are able to create our designs while maintaining the same build size.
We focus on YOU and your needs! 
We listen carefully and  develop unprecedented solutions responding to your challenges. 
We will help you to stand out.
We will give you high value for your money.
We deliver solely power systems that can be integrate safely into long lasting devices.
We share with you the same understanding: a failed power supply leads to the complete loss of your valuable device.
Our power supplies keep their promises
You can expect our products to be highly reliable and delivered on time.
All of our delivered power systems will previously have undergone a full functional testing to ensure their compliance with your specifications.
KIT is one of eleven universities of excellence in Germany
Our concept focuses on enhancing top-level research in the complete range from fundamental research to application.
The Energy Accelerator

in the heart of the energy center in the Karlsruhe Technology Region AXEL is the only startup accelerator with a 100% focus on energy.
Dr.-Ing.

Michael

Heidinger
+ 49 (0) 176 8173 3003
michael.heidinger@digitalpowersystems.eu